Alec Campbell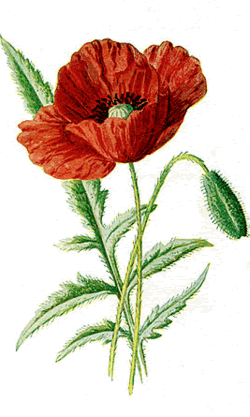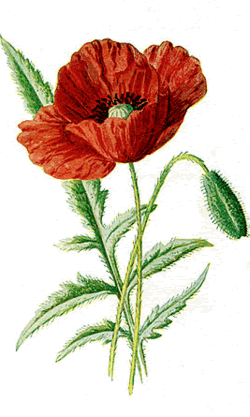 Tasmanian World War 1 Veteran, the last Gallipoli survivor.


.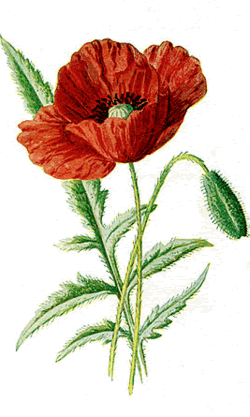 But the distinction of being the last Gallipoli veteran alive had little impact on Mr Campbell
and his wife Kathleen.

Although in good physical health, Mr Campbell was nearly deaf, with failing eyesight and
short-term memory problems.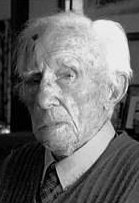 A recent photo

Mr Campbell was surrounded by family.
From his two marriages, he has nine children, 33 grandchildren, 32 great
grandchildren and two great-great-grandchildren.


As the last living link to the Anzac tradition Alec will be missed so much by more
than his family and friends - he represented Gallipoli , but ....
The Spirit of Gallipoli will continue .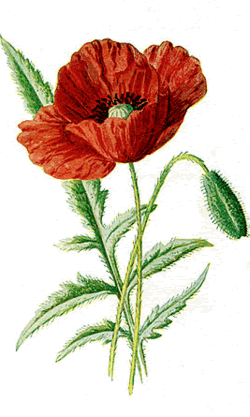 The Flanders Poppy of Remembrance
Young people today are more and more learning the true meaning of the
ANZAC TRADITION.
The young of today will teach their children and their children's children how the battle
on the beaches was when Australia "grew up" and became a Nation.
My family and I send condolences to all members of the Campbell family.
Laurie Seymour . Launceston, Tasmania
<<<<>>>><<<<>>>>


You are visiting "About Alec"
Memoriam ... About Alec .... Press Release ... Home
Launceston - Birth place of Alec Campbell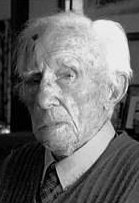 <<<<>>>><<<<>>>><<<<>>>>