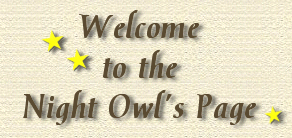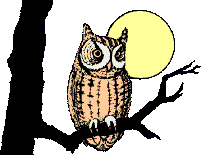 Edelweiss - Midi Playing
Night Owl's Family
"Four Generations"


Like the Edelweiss - Bless this family forever



How wonderful it is!

Something our minds cannot comprehend when we first
start a family!



Me - with my Great Grandson Ethan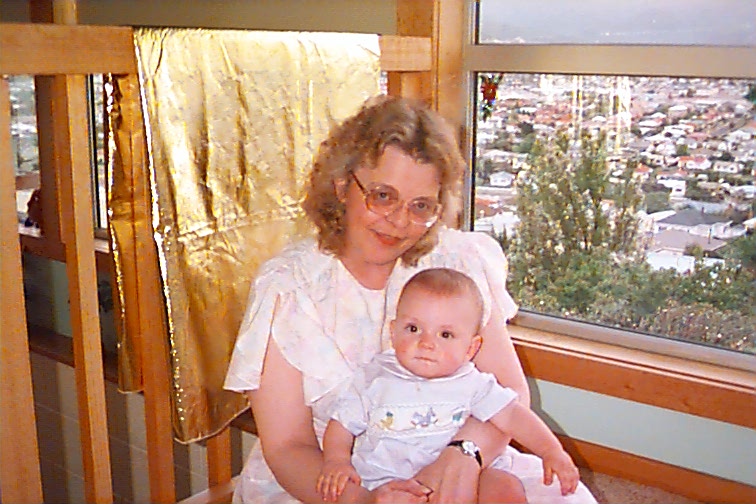 My Daughter Linda with her Grandson Ethan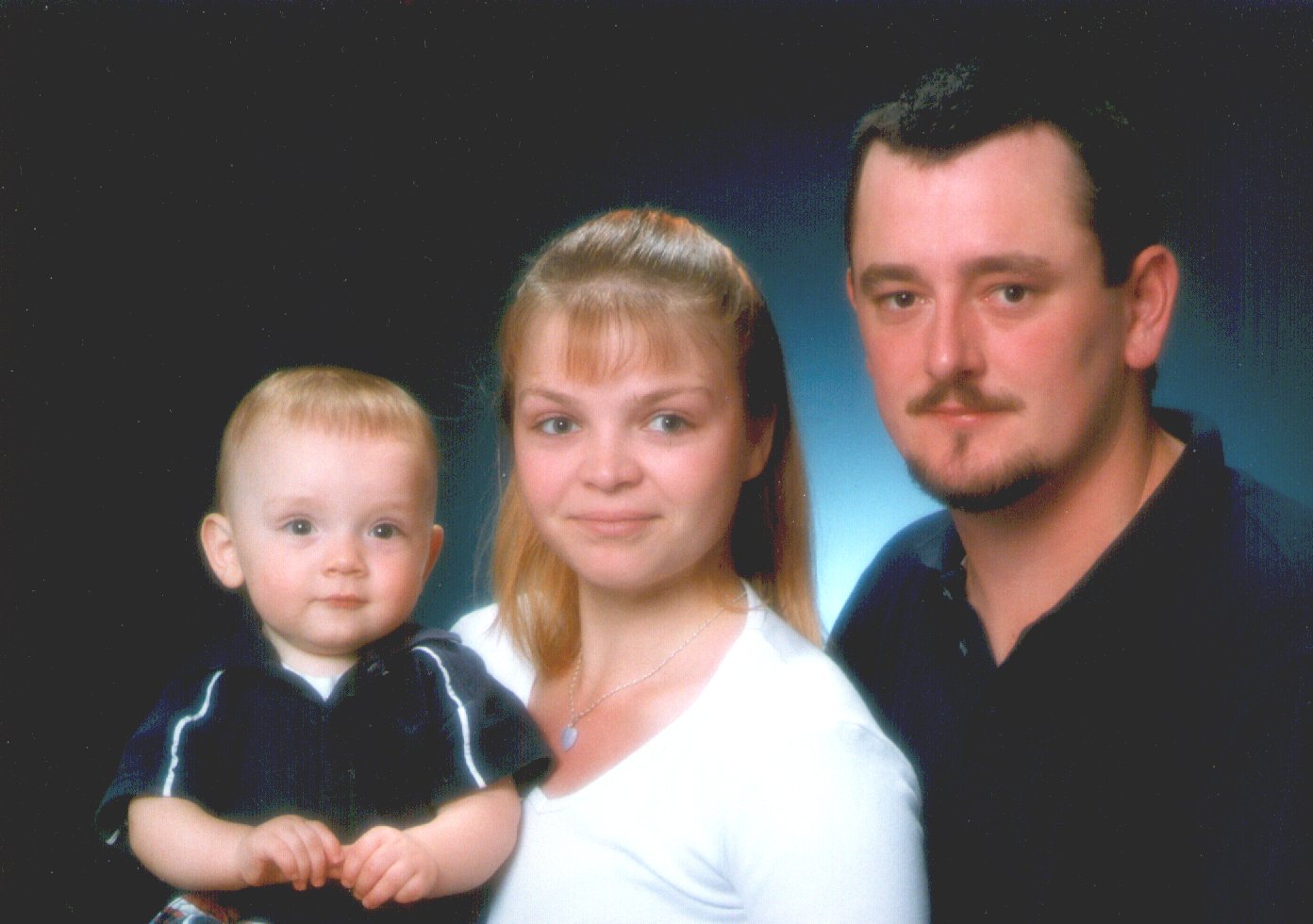 My second Grand Daughter, Vanessa, & her Partner -Jason
with their Son Ethan
Ethan born - 27th March 2000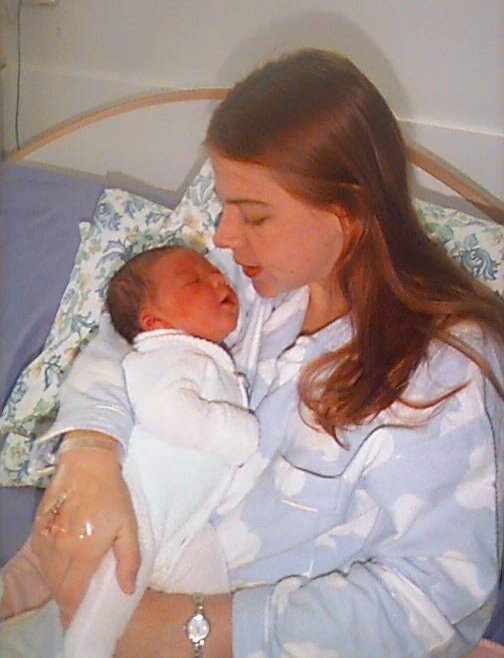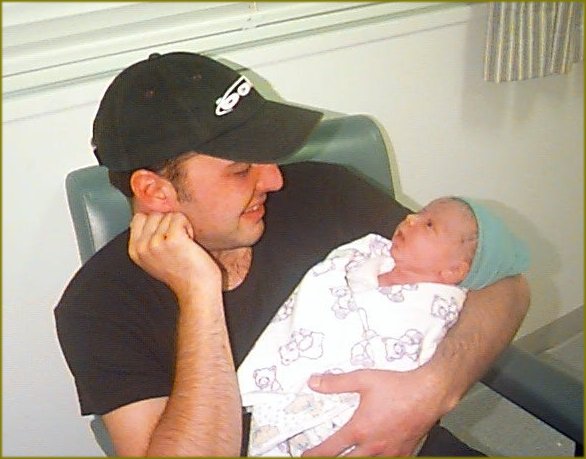 My Youngest Grand Daughter Miranda & her Husband Damien and
their Son - meeting Mum & Dad
Dillon born - 25 March 2002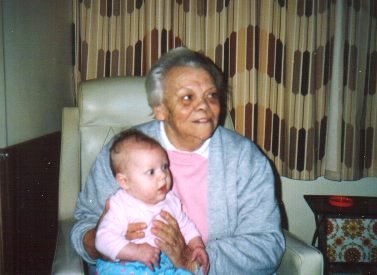 Nursing the latest edition :-)
Matilda Rose - born 26 January 2004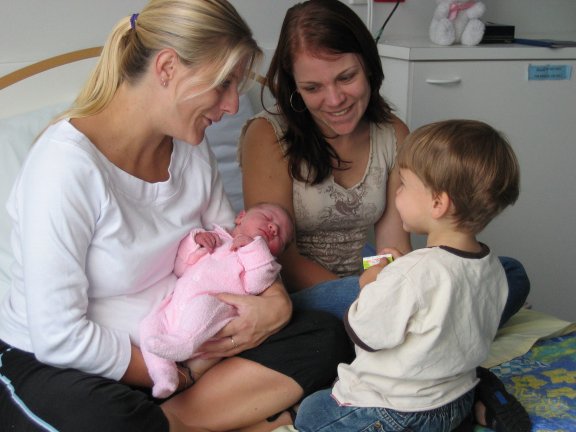 Introducing Matilda to her cousin Dillon - on
his first visit to the hospital.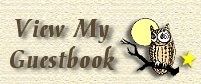 Do call in and say hello!





You are visiting 4 Generations
To continue your visit - click a button below: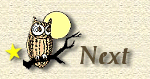 Laurie