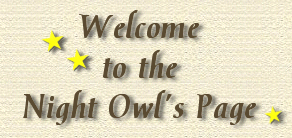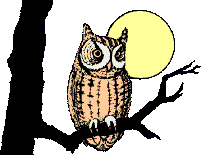 Edelweiss midi playing
Night Owl's
Great Grandchildren
May you "Bloom and Grow" as the Edelwiess


As usual - I am talking with my hands - taken at
Ethan's 2nd Birthday - 27/3.02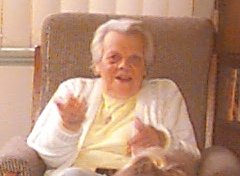 My father's family were descendants from France,
so I guess it has passed down to me *smiles*


GREAT GRANDSON - ETHAN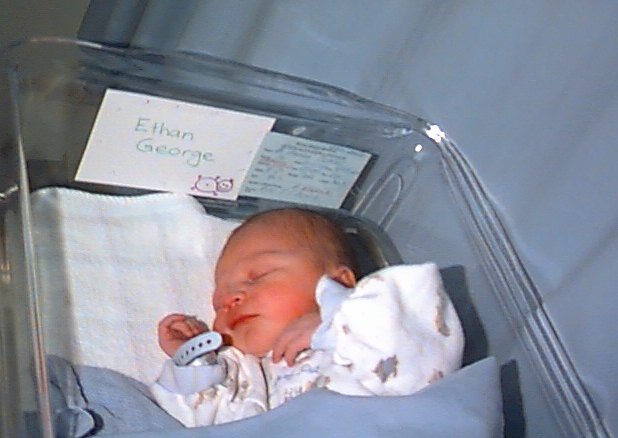 Ethan's entry into this world - Born 27th March 2000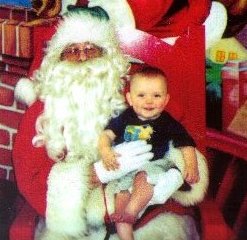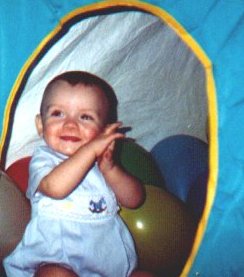 This is his first Christmas And then his 1st Birthday
Visiting Santa, and sitting in his new play tent with the balloons
GREAT GRANDSON - DILLON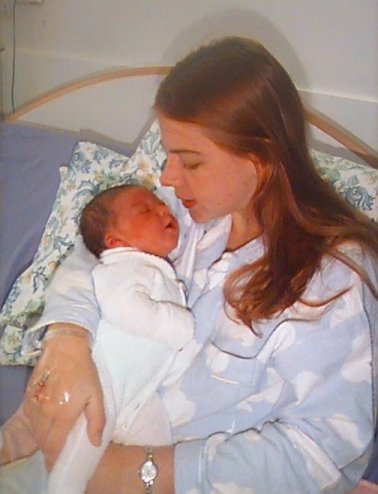 Dillon - Born 25th March 2002
One day old with proud - mum Miranda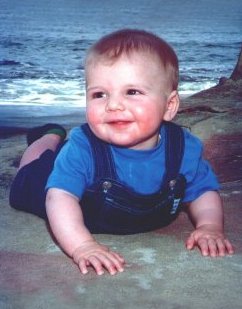 Left Dillon - having the necessaries attended to :-)

Right - at 9 months!
Dillon is fast growing into a cute young lad, his smile
is so infectious!


GREAT GRAND DAUGHTER - MATILDA ROSE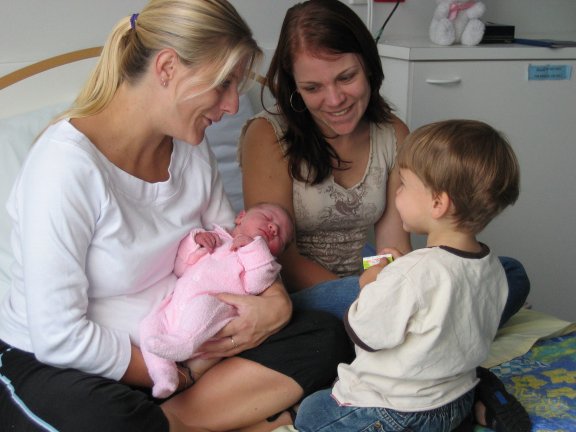 Matilda Rose - born 26th January 2004
One day old with proud mum Aldonna.
Introducing Matilda Rose to Vanessa and Dillon.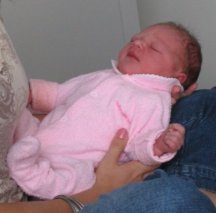 Just like a little rose bud


and twice as sweet :-)
About 9 months now and

exploring the cupboards, perhaps she is choosing her
next meal :-)

You are visiting Night Owl's Great Grandchildren
To continue your visit - click a button below: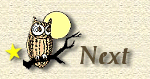 Laurie